Lorena Perez McGill is a dynamic lawyer, professor, wife and mother with decades of experience bringing people together to help those who need help most. She is a fiscally conservative, moderate Democrat who believes it is time to stop fighting in Austin and start fixing the actual day-to-day problems facing Texans. She believes that our democracy serves citizens best when voters have a choice at the polls, and checks and balances in place at the Capitol. Lorena wants to advocate for District 15 residents and make our state a better place for ALL Texans by focusing on real business and infrastructure challenges, improving opportunities in schools, and working with immigrant communities on common-sense reforms.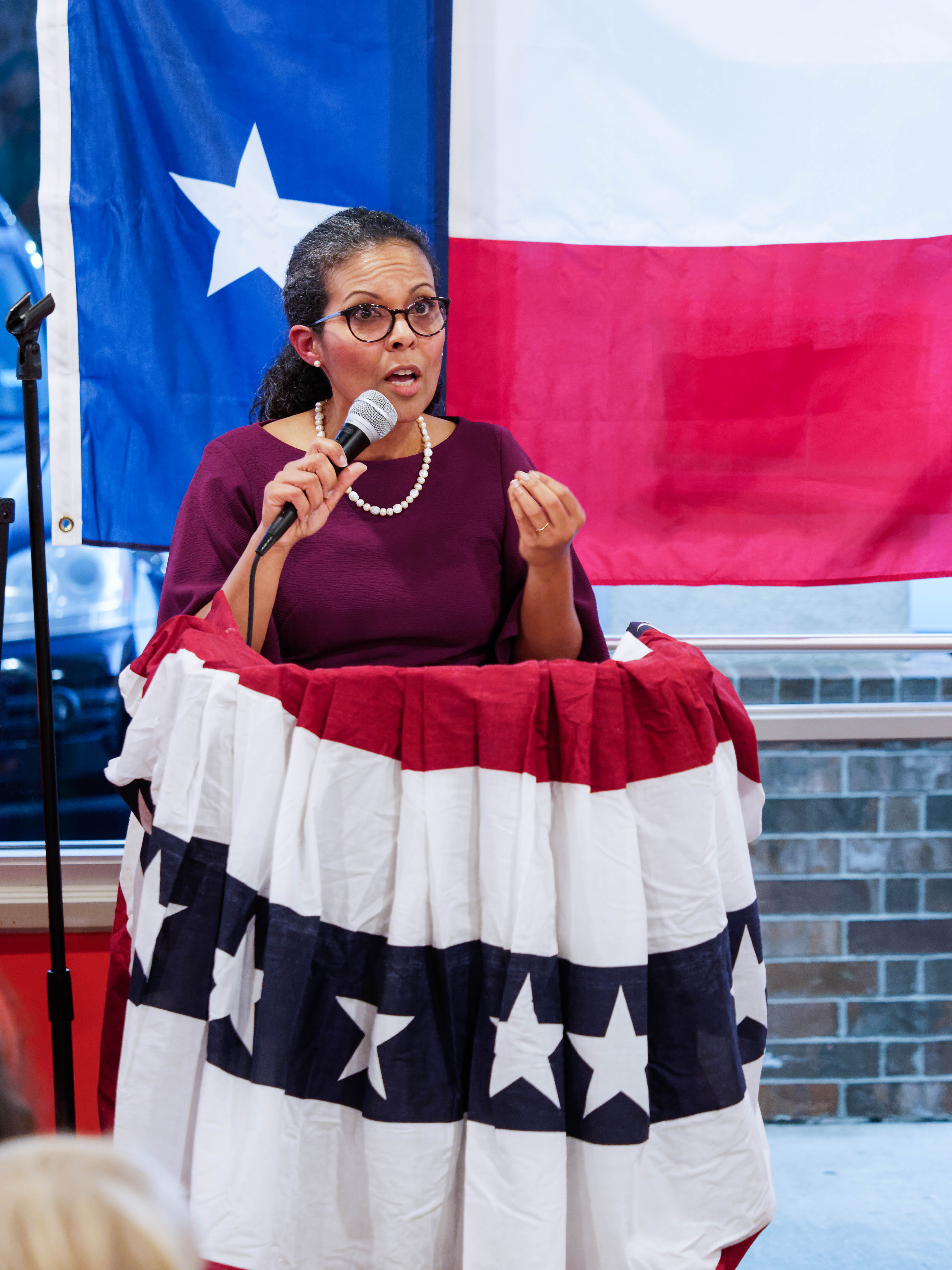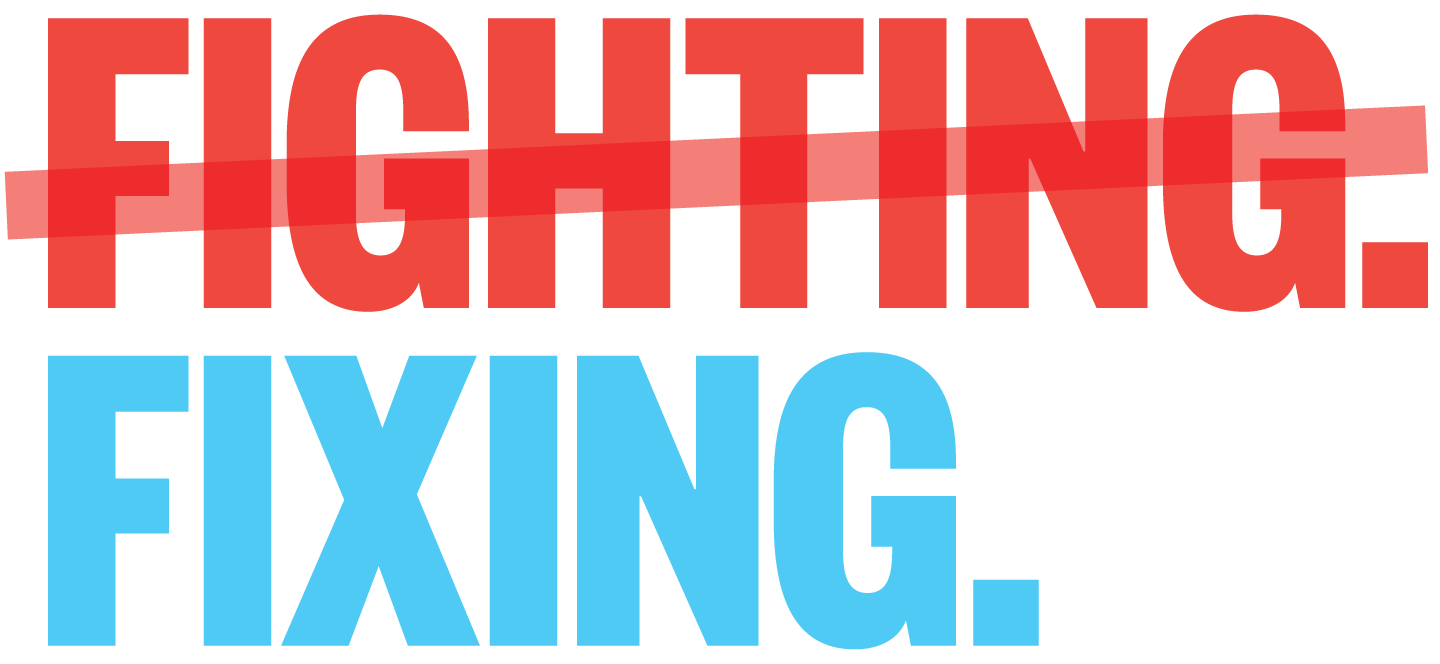 Professionally, Lorena has considerable deal-making and dispute resolution experience. Before moving her family to The Woodlands, she was in the Department of Legal Services at the Organization of American States (a public inter-governmental organization, and a regional agency of the U.N. in the Western Hemisphere); and previously, at Baker Botts LLP, with their litigation, corporate, and environmental groups in Washington, D.C.
Lorena holds a Master of Laws from Georgetown University Law Center in Washington, D.C. and a J.D. equivalent from Pontificia Universidad Catolica Madre y Maestra in Santiago, Dominican Republic. She is currently an adjunct professor at University of Houston Law Center and has previously been on faculty at Georgetown University Law Center. Lorena and her husband Brian moved to The Woodlands almost three years ago with ExxonMobil, and have fallen in love with their new hometown. They have two children who attend public schools. They are active members of Trinity Episcopal Church where they are participants in several community outreach missions.