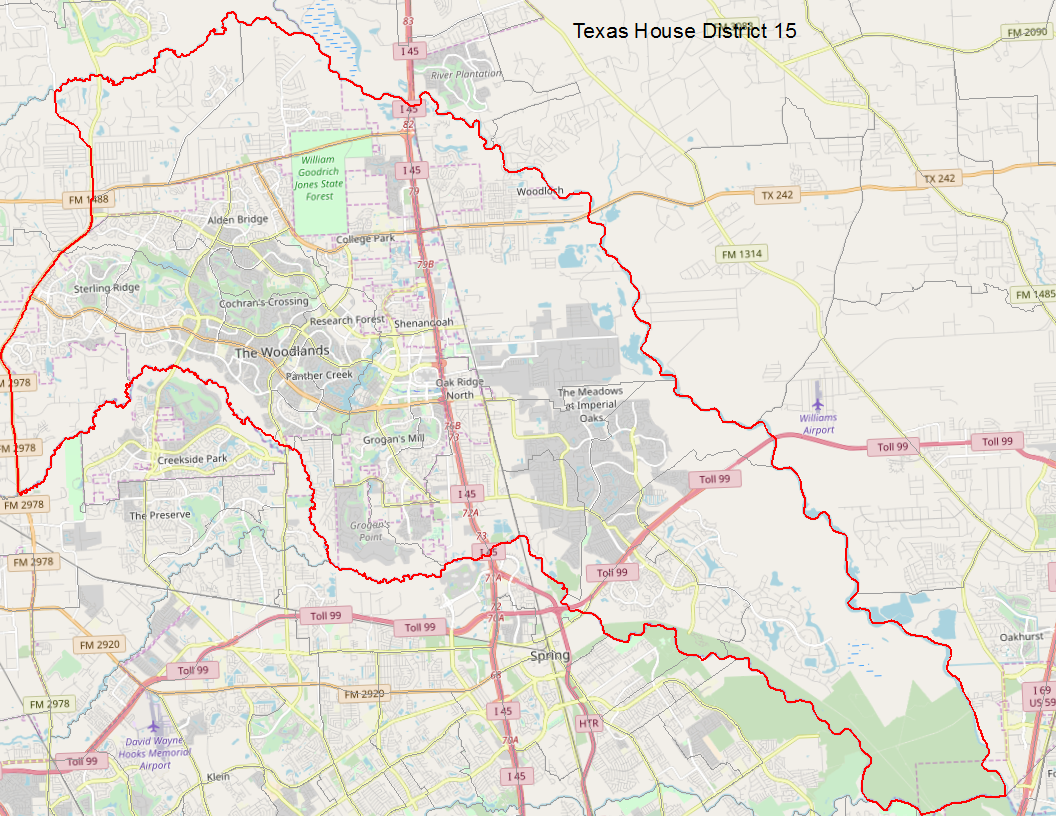 Click here to get information on how to register to vote, early voting locations, registration information and key election dates.
Use online voter registration tool: register2vote.org
DISCLAIMER: The links above are provided as a courtesy to our visitors. By clicking on them, you acknowledge that you are leaving this website and going to a website that is not operated by us. We are not responsible for the content or availability of the linked sites.